Plumber Summerville
We Have the Most Trusted Plumbers in Summerville!
Plumbing services in Summerville are extremely important. Without these fast emergency services, things wouldn't function smoothly and customers wouldn't be very happy. If you're searching for plumbing solutions in the area, then Preferred Home Services is the company for you. Not only are our services exceptional, our customer service is even better. We take pride in our
extremely high level of customer service and your satisfaction is guaranteed 100%. So if you need a plumber in Summerville, give us a call today. See below for a list of our plumbing services:
Water Heater Repair
Garbage Disposal Repair
Water Filtration System Services
Water Softener Installation
Leak Detection
24 Hour Service
Toilet Installation
And More!
Our Tankless Water Heaters in Summerville Are Phenomenal!
Need a new tankless water heater in Summerville? Have questions about how they work? Go ahead and give us a call today. Our plumbing experts have decades of experience in the field and we can answer any question you throw at us. Tankless water heaters are a fantastic water heating option and we can install them with ease! Whether you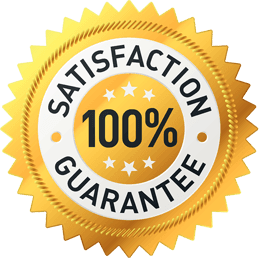 need an installation, repair or maintenance on your existing unit, we can provide the high-quality service you deserve. See below for some benefits of choosing a tankless water heater:
No water is stored
No big, bulky tank
Small, more compact unit
Unlimited hot water
High-quality components
Very energy efficient
Save in water use
High safety levels
And more!
Call Us Today For Outstanding Garbage Disposal Repair in Mount Pleasant SC
You may not think about it often, but a garbage disposal is an important component in your home. These amazing systems help get rid of food waste and help keep our kitchens clean. But over time, these units may have some problems pop up. If you're in need of a garbage disposal repair in Summerville, then give us a call today. We have experts focused on providing the high-quality service you can lean on. Call us today to learn more about our garbage disposal services!